Friday May 11, 2018 |
Hilton Chicago

720 S. Michigan Avenue, Chicago, 60605
11:00 a.m. – 11:45 a.m. ~ Check-in and Reception
11:45 a.m. – 1:30 p.m.   ~ Lunch and Awards Presented
For over 40 years, AFP Chicago has honored the committed, passionate individuals and corporations who work on behalf of the nonprofit organizations that AFP Chicago serves. Our annual awards program, the "Faces of Philanthropy" luncheon, recognizes the outstanding achievements of these individuals, foundations and corporate philanthropists, fundraising volunteers, and fundraising executives. AFP Chicago is pleased to honor those who demonstrate high ethical standards and exemplify the philanthropic spirit of our great city.
Congratulations to the 2018 Honorees!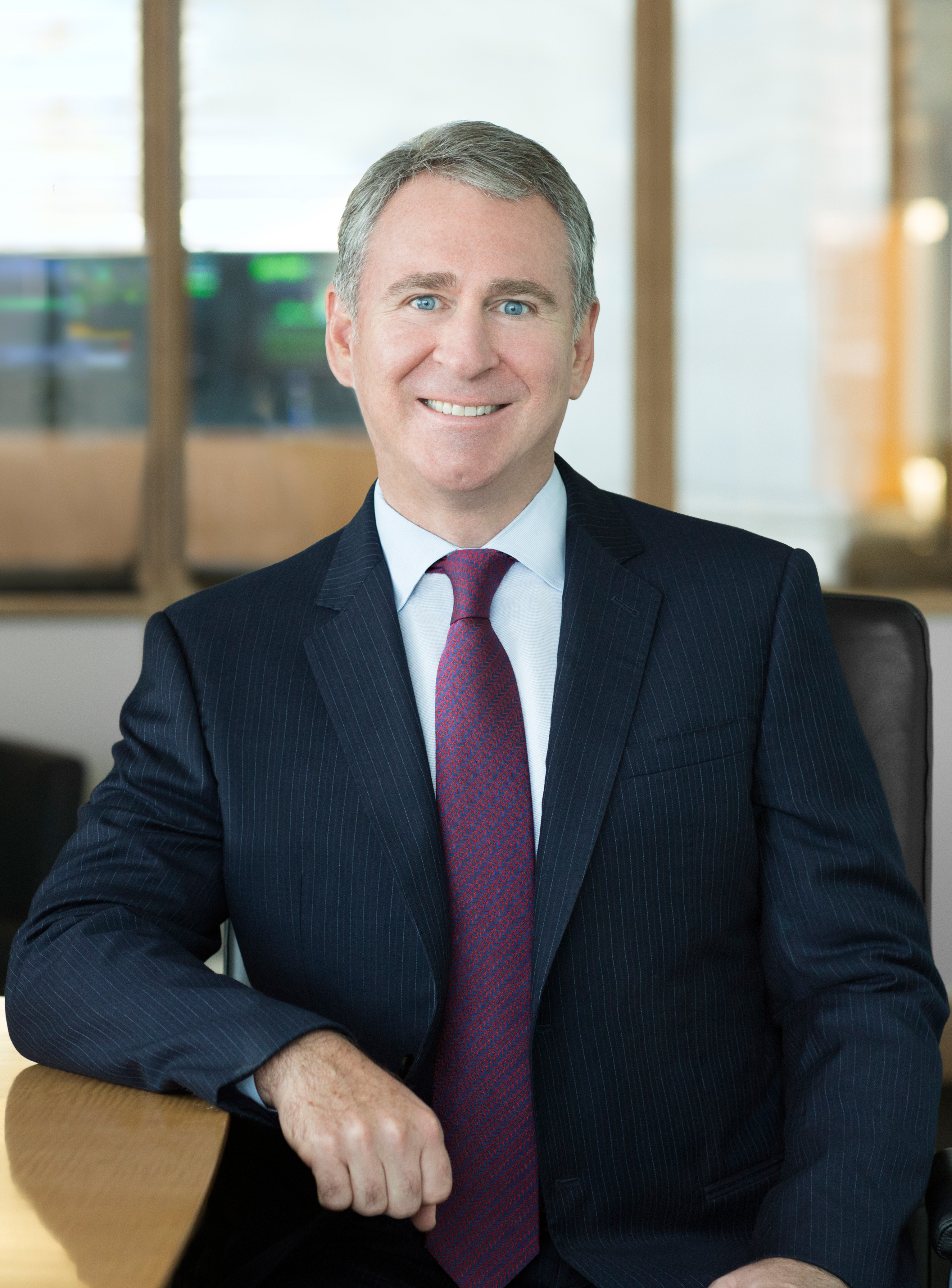 Kenneth C. Griffin
Citadel
Distinguished Philanthropist Award
Honored for their personal commitment to a variety of philanthropic causes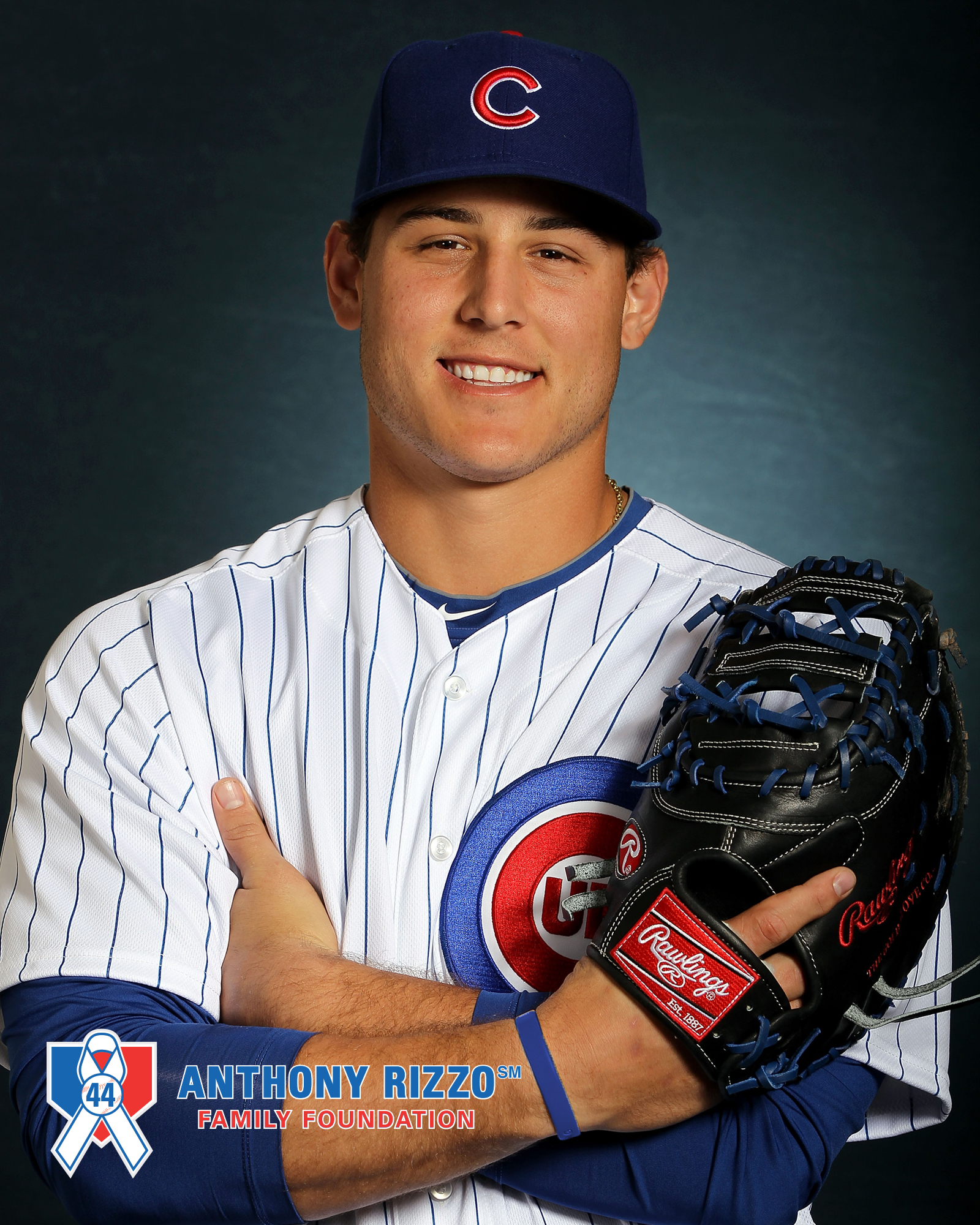 Anthony Rizzo Family Foundation
Emerging Philanthropist Award
Presented to an individual, family or family foundation that has generously
donated from their personal resources to a variety of philanthropic causes for generally five years or less, that
has made a significant impact to a variety of philanthropic causes.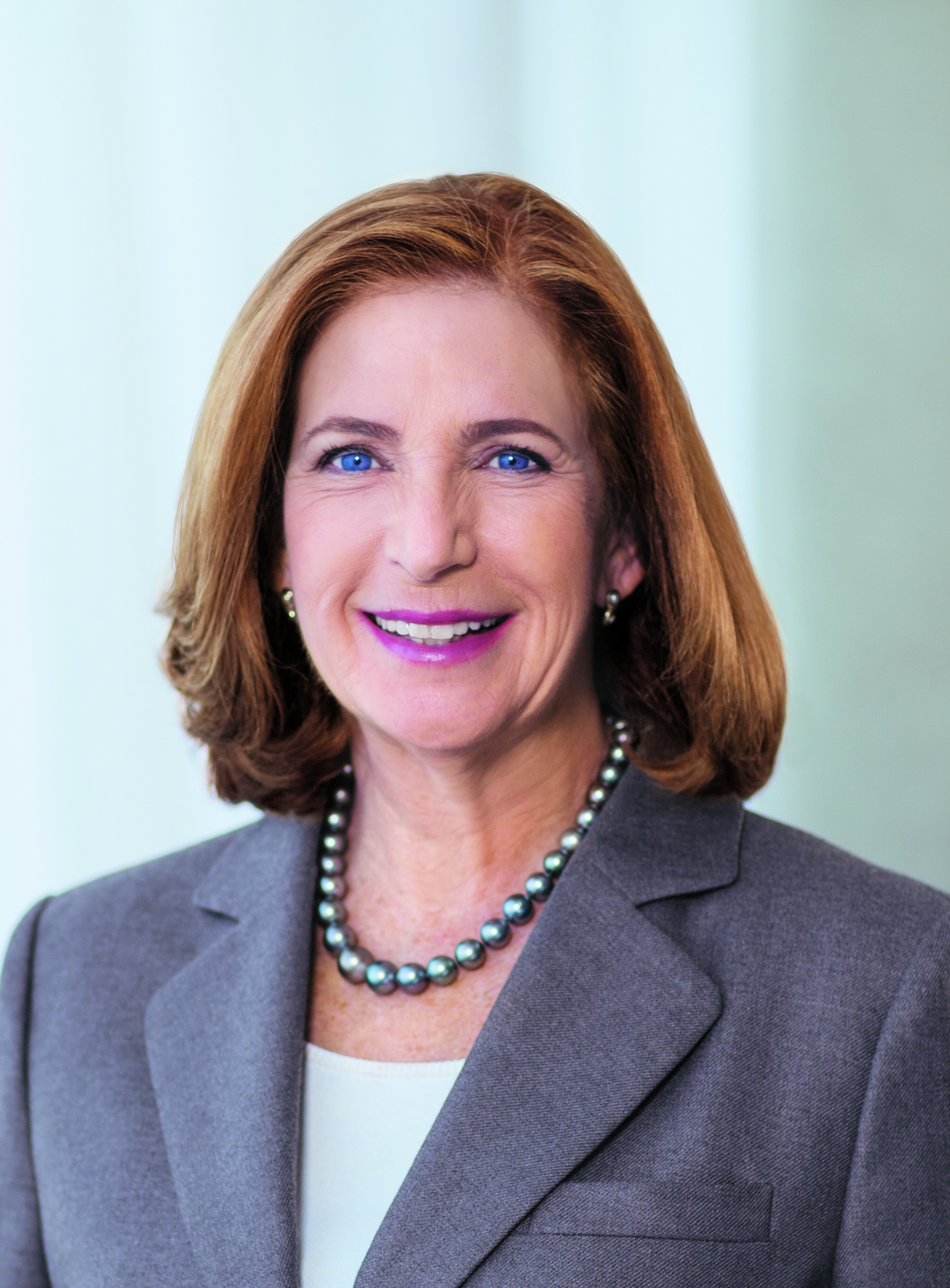 Ilene S. Gordon
Ingredion Incorporated
Executive Leader Award
Presented for outstanding leadership in the Chicago philanthropic community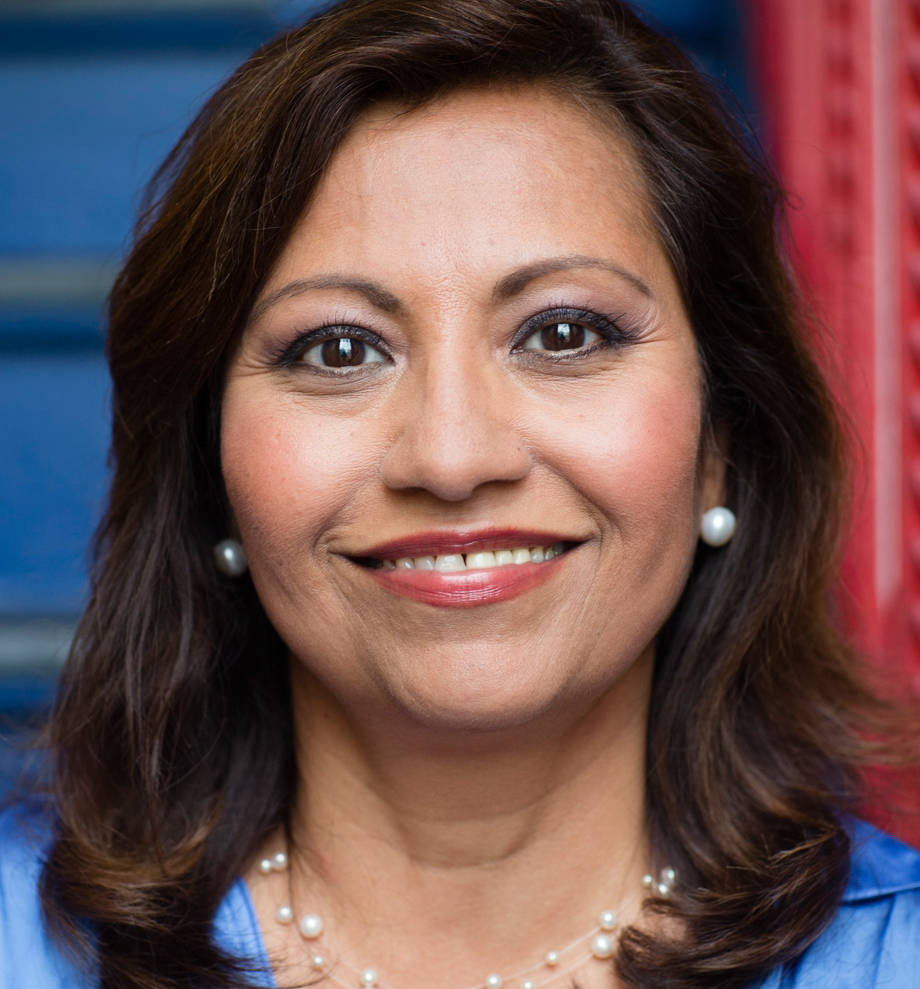 Julie Chavez
Bank of America
Professional Grantor Award
Awarded to a corporate or foundation giving officer for his/her professionalism and support to the nonprofit community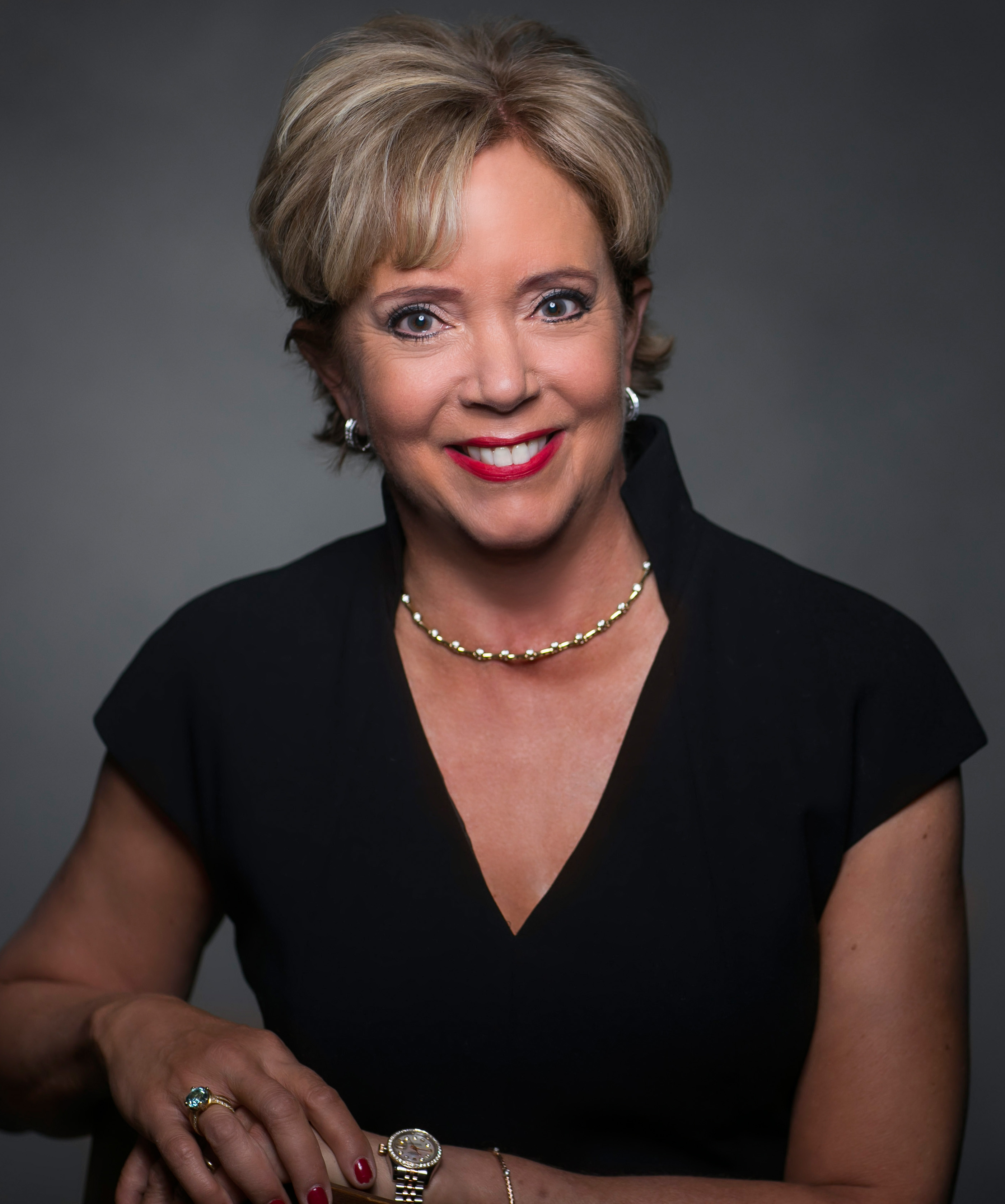 Mary Ladish Selander
Lyric Opera of Chicago
Benjamin Franklin Award
Presented to a fundraising professional for significant achievements in a long career and who serves as a role model for our profession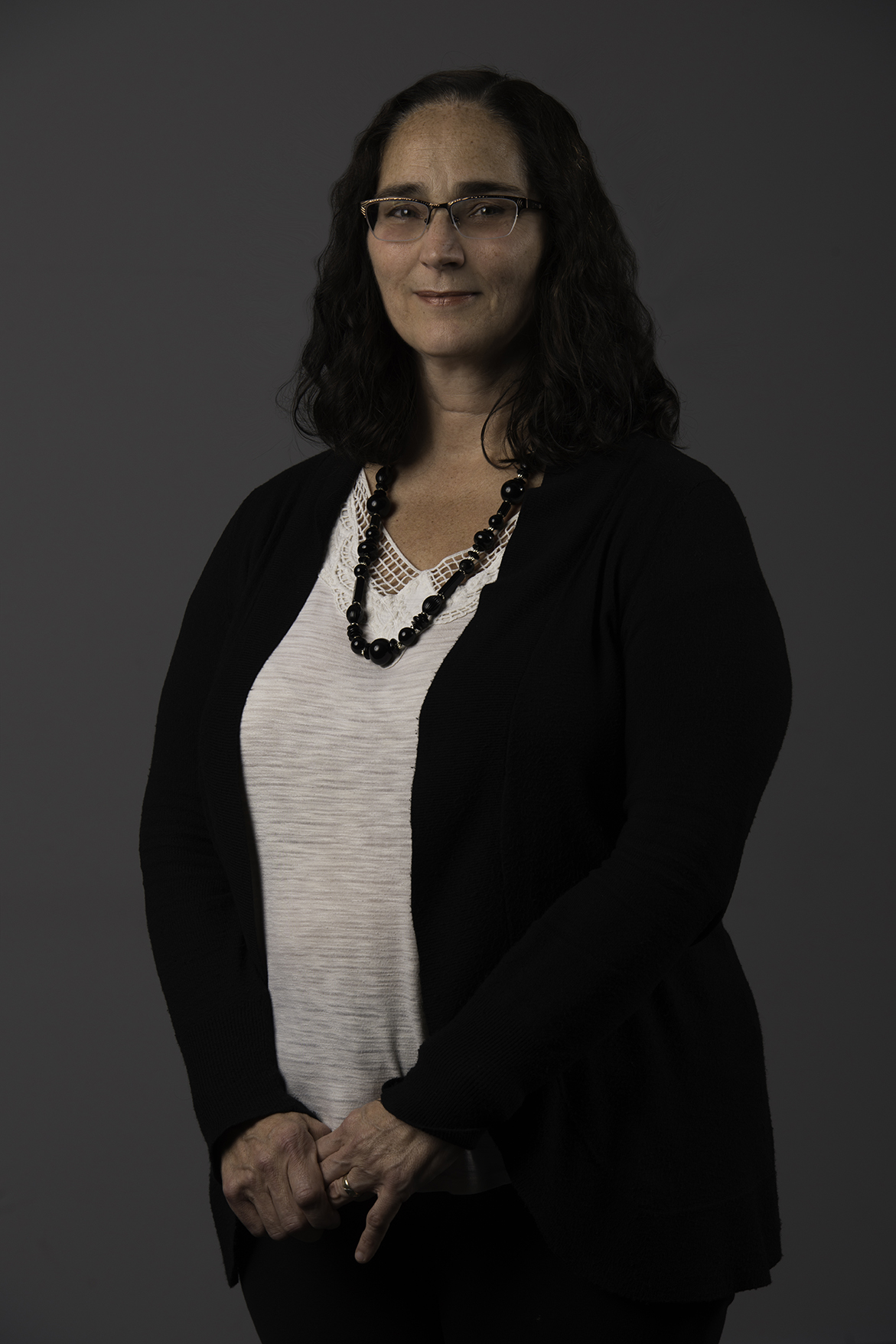 Joy Aruguete
Bickerdike Redevelopment Corporation
Outstanding Community Leader Award
Presented to an individual for extraordinary leadership or advocacy resulting in significant change for our community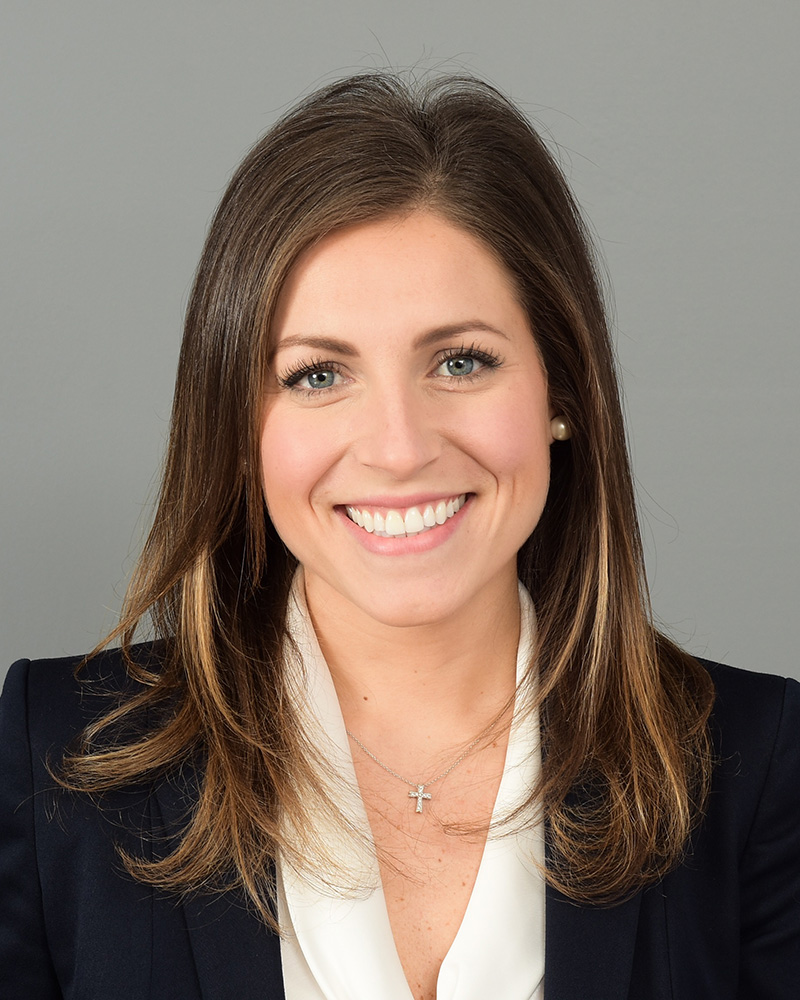 Michael Matters Foundation
Outstanding Volunteer Award
Presented for demonstrated exemplary volunteerism through the dedication of significant personal time, talents, and resources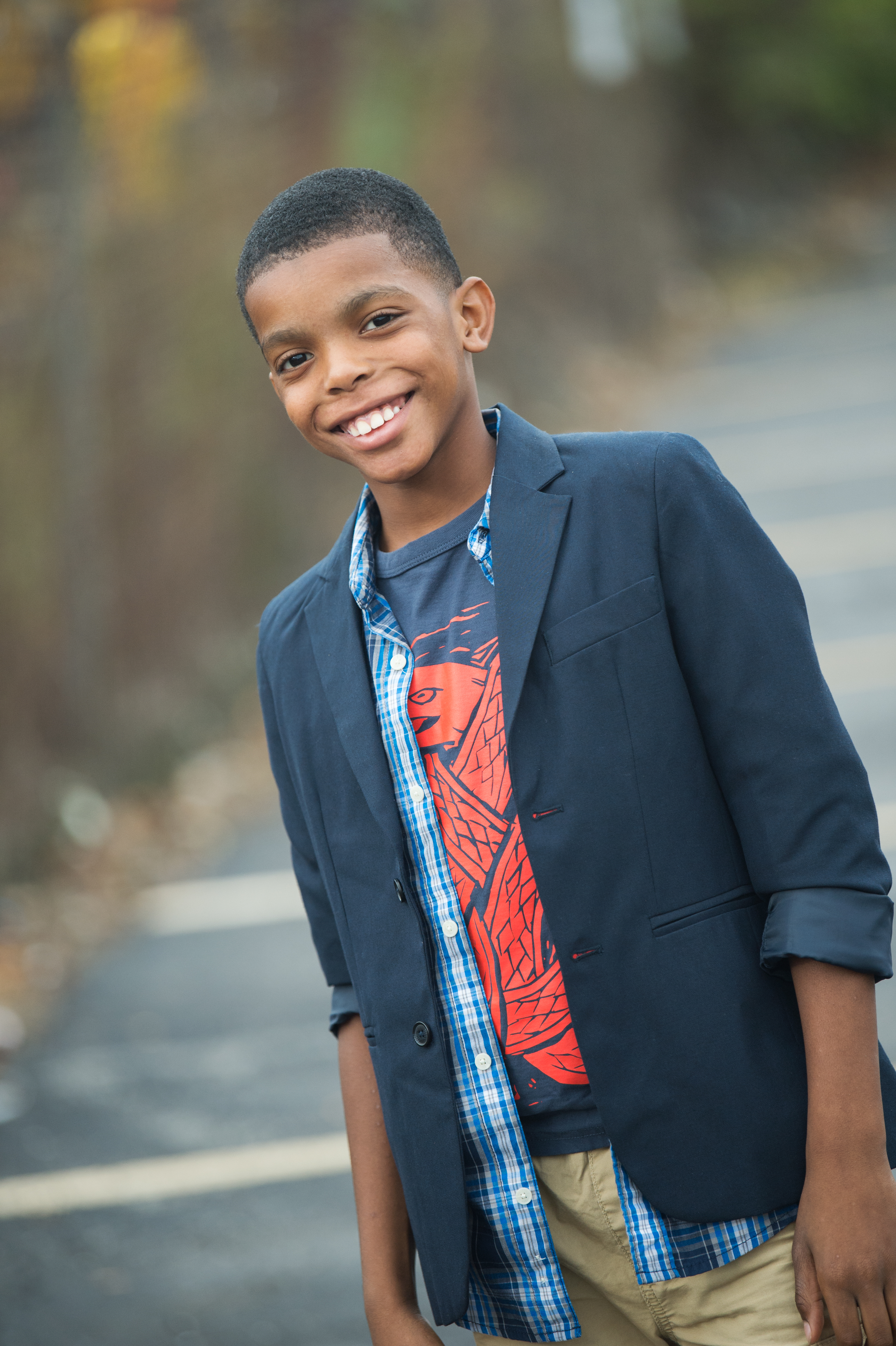 Jahkil Jackson
Project I Am
Outstanding Youth in Philanthropy Award
Presented to a youth leader or leaders, having demonstrated a significant impact on the Chicago community